…And Get Ready to Quit Your Day Job! 
---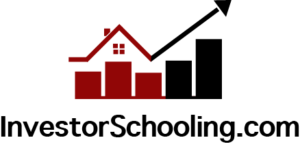 This is the school you have been waiting for!
 1. — Learn to Make Money NOW, by Investing in Real Estate in Your Own  Neighborhood!
2. — Gain Strategies to Use Other People's Money to buy and sell houses.
3. — Learn from and Network With Successful Real Estate Investors in Your Area.
4. — Find Out How to Produce Passive Income With Rental Properties.
5. — There's No Risk!
You Will Definitely Learn Something You Can Put to Use Immediately.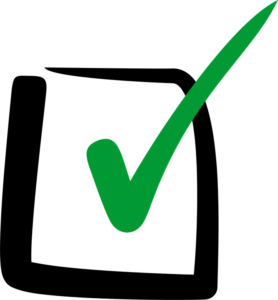 How to get started flipping houses in the Philadelphia area.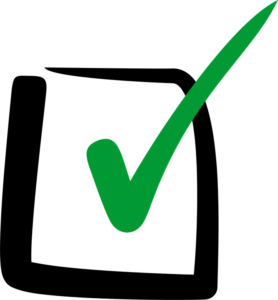 The "Do's & Dont's" of creative financing.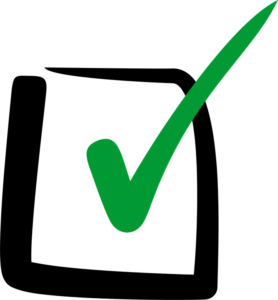 How to produce cash flow every month with rental properties.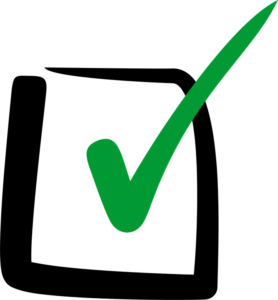 How to buy houses with other people's money.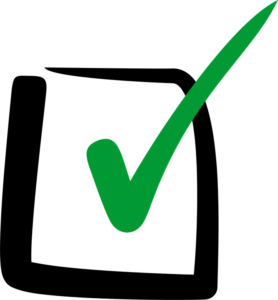 Why networking with other investors is your key to success.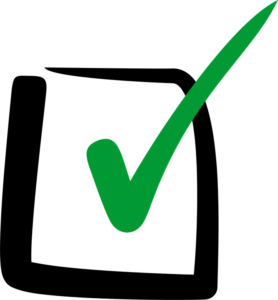 How to find more houses than you can buy!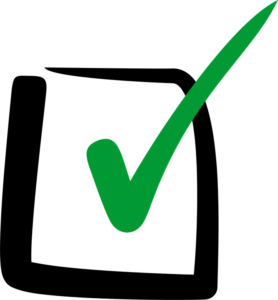 How to replace the income from your day job!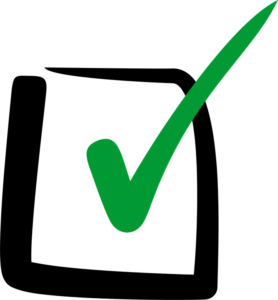 Learn multiple investment strategies including buy and hold, fix and flip, commercial holdings and more!  

Plus…
Stock Options Trading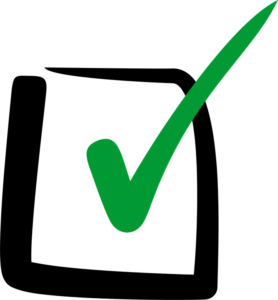 Learn How Larry, (The Crazy Options Trader) Steinhouse
has made more than a half million dollars trading options.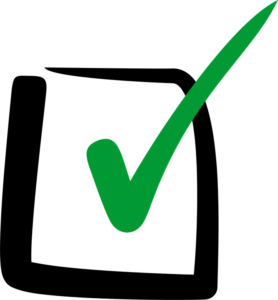 Learn The Secrets of Trading Options With Low Risk.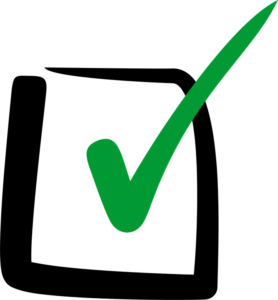 Learn  to Understand the Stock Market and How it Really Works.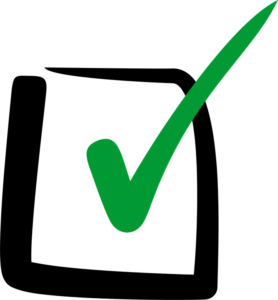 Learn Why Your Stock Broker will Never Make You Rich!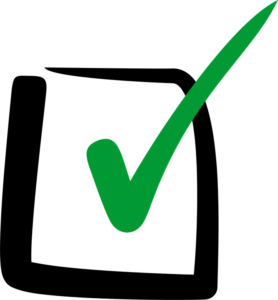 Learn How to Leverage Your Old 401K for Incredible Returns!
Join Us This Thursday and Get Ready to Change Your Life!
You Can RSVP Here
and Request More Information
When you think local real estate investing gurus,
both Larry Steinhouse and Phil Falcone come to mind.
Now they have partnered to form, "Investor Schooling"!